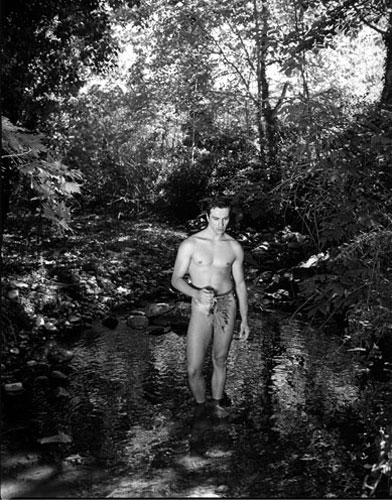 CRAFTSMAN OF CRATERS

I sit and muse. Desires and senses
In this crater of pure silver
- made for the household of Heracleides,
in which good taste prevails in abundance -
note the elegant flowers, and streams,
and thyme, and at the centre I have set a fair youth,
naked, seductive; one of his legs still in the water.
- I begged you, o memory,
to be my prized assistant that I might fashion
just as it was the face of the youth I loved.
The task proved considerable
for some fifteen years have passed
since the day he fell, a soldier,
in the defeat at Magnesia.